ABOUT US
SELO Medical GmbH is an independent, innovative biomedical company specialized in patented medical devices and complementary nutriological strategies in the field of gynecology, andrology and dermatology.
READ MORE
CORE AREAS
Research is focused on physical areas such as the adsorption effect of highly dispersed Silicon Dioxide and the anti-oxidative potential of the patented formula called DEFLAMIN® (biologically activated Selenium, a combination of Sodium Selenite and Citric Acid).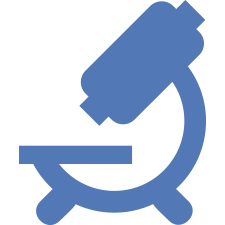 BASIC RESEARCH
Basic research in the fields of gynaecology, andrology and dermatology.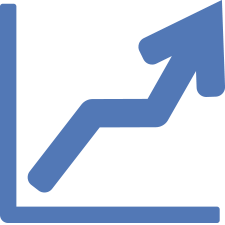 DEVELOPMENT AND EXPANSION
Development and expansion of application and process patents.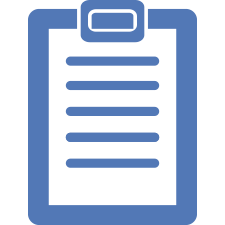 CONDUCTING CLINICAL STUDIES
Conducting clinical studies through university institutes.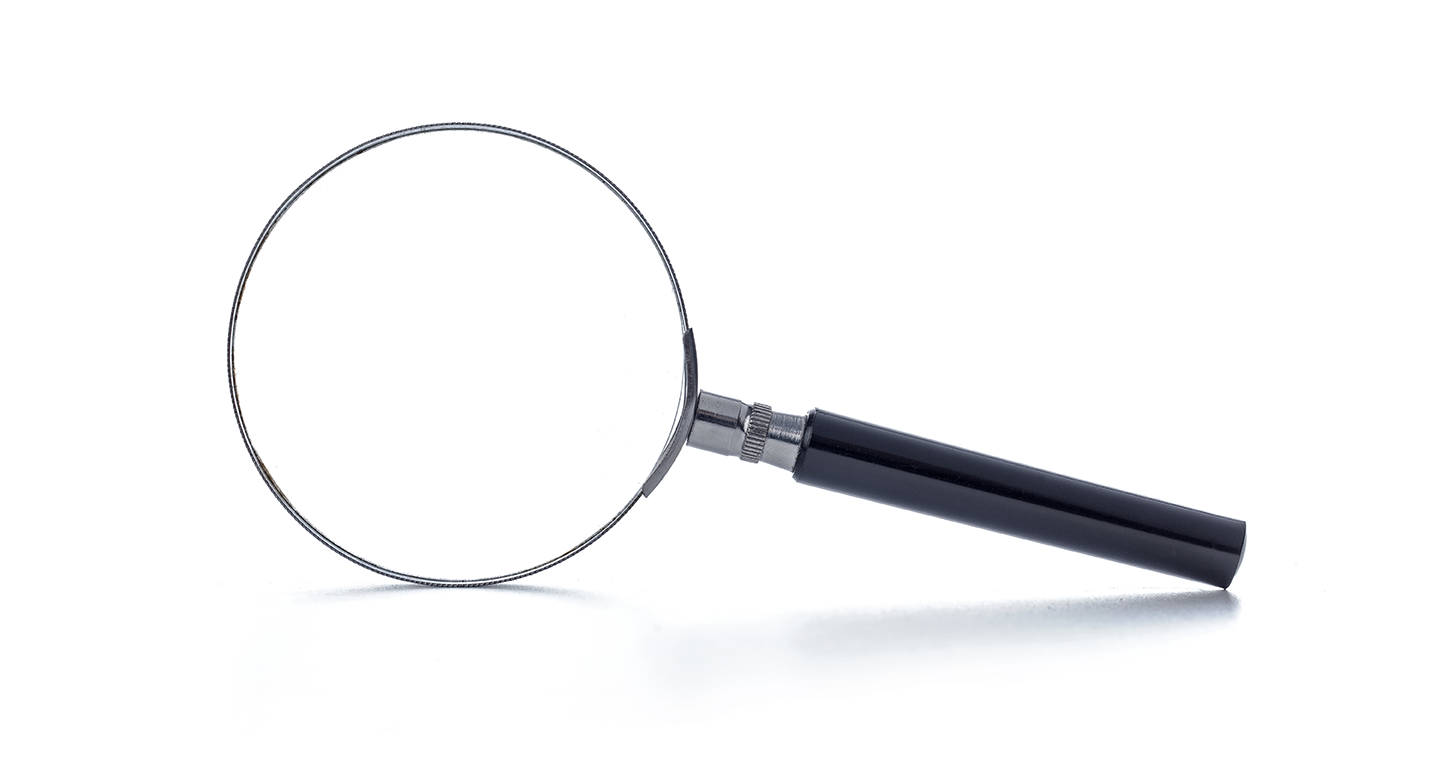 RESEARCH & DEVELOPMENT
The research projects and branded products of SELO Medical GmbH are protected by international patents and trademarks.
Based on the strong antioxidative properties of DEFLAMIN®, SELO Medical GmbH has performed many laboratory and clinical tests to better understand its mechanism of action.
READ MORE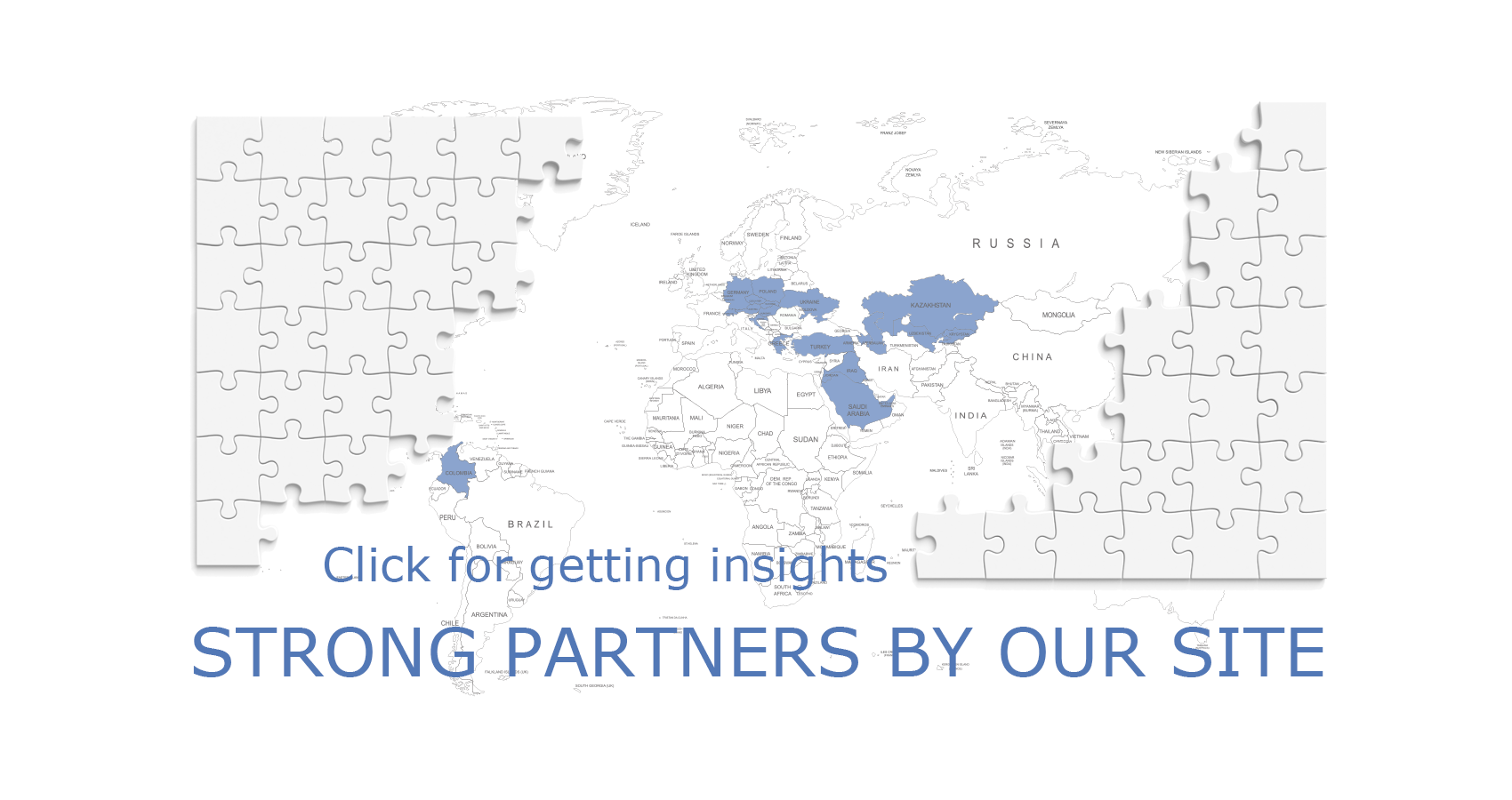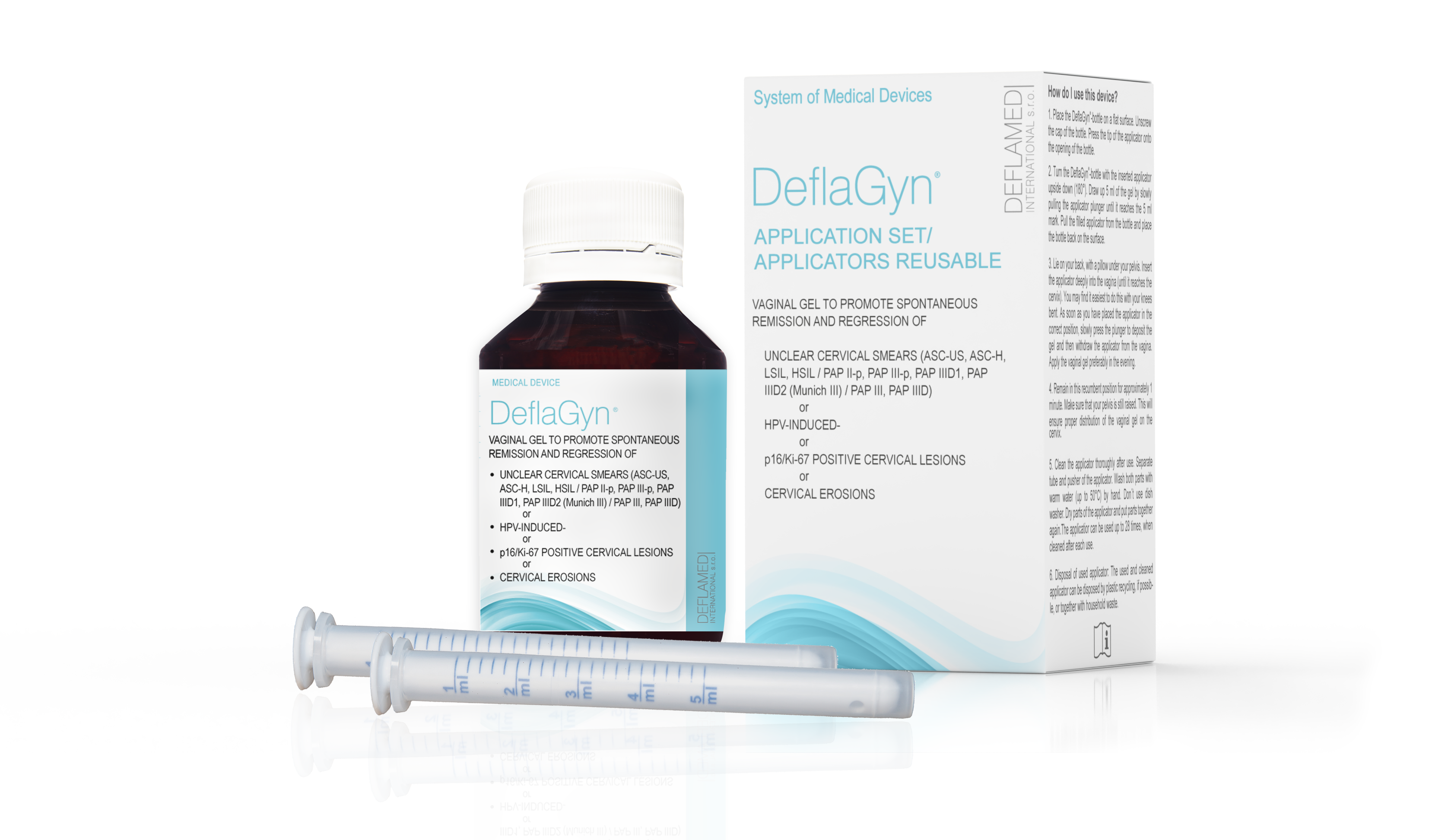 PRODUCTS
DeflaGyn® Vaginal Gel
is a highly effective & safe treatment to promote spontaneous remission and regression of unclear cervical smears.
READ MORE